See on Scoop.it – Mark's Pedagogy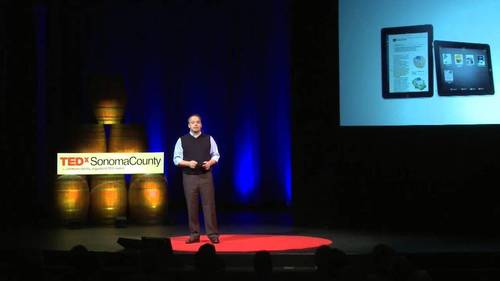 High school dropout turned Harvard faculty talks about how a simple new way of thinking helps nurture individual potential. L. Todd Rose is co-founder and pr…
Mark Rollins's insight:
he average hurts everyone. Designing average destroys talents in two ways:
The existing educational environment can not challenge learners as it creates an environment where they become bored and sometimes dropout. It means that your weaknesses will make it harder for you to see your talent.
It is all about nurturing individual potential.
Rose was a high school dropout with a 0.9 GPA who is now a professor at Harvard. He ends his talk with:
"For every one person like me, there are millions who worked as hard and have the ability who are unable to overcome the drag the educational environment that is based on average. We have a once in a lifetime chance to fundamentally re-imagine the foundation of our institutions so they nurture the talent of every individual."
See on www.youtube.com